Meet the Teacher is on Friday, July 14th from 12:00 p.m. – 2:00 p.m. New and returning students/parents may come any time between 12:00 and 2:00. Please arrive before 2:00 p.m., as it ends at that time.
The first day of school is Monday, July 17th
We are currently accepting student applications for all grades for the 2017-2018 school year. Apply here.
If you receive an error after submitting your application, the application has still gone through. You only need to submit once. We are working to resolve the error notification. You may call 352-244-9732 if you would like to confirm that your application went through.
Welcome to Boulware Springs Charter School
Boulware Springs Charter is a public, not-for-profit charter school located in northeast Gainesville that serves students in grades K-5. The school opened in July of 2014, and over the past few years has expanded its enrollment from 112 students to 152 students. Co-founders and co-directors Kay Abbitt and Megan Lane established the school with a mission to provide parents with a different educational option for their children.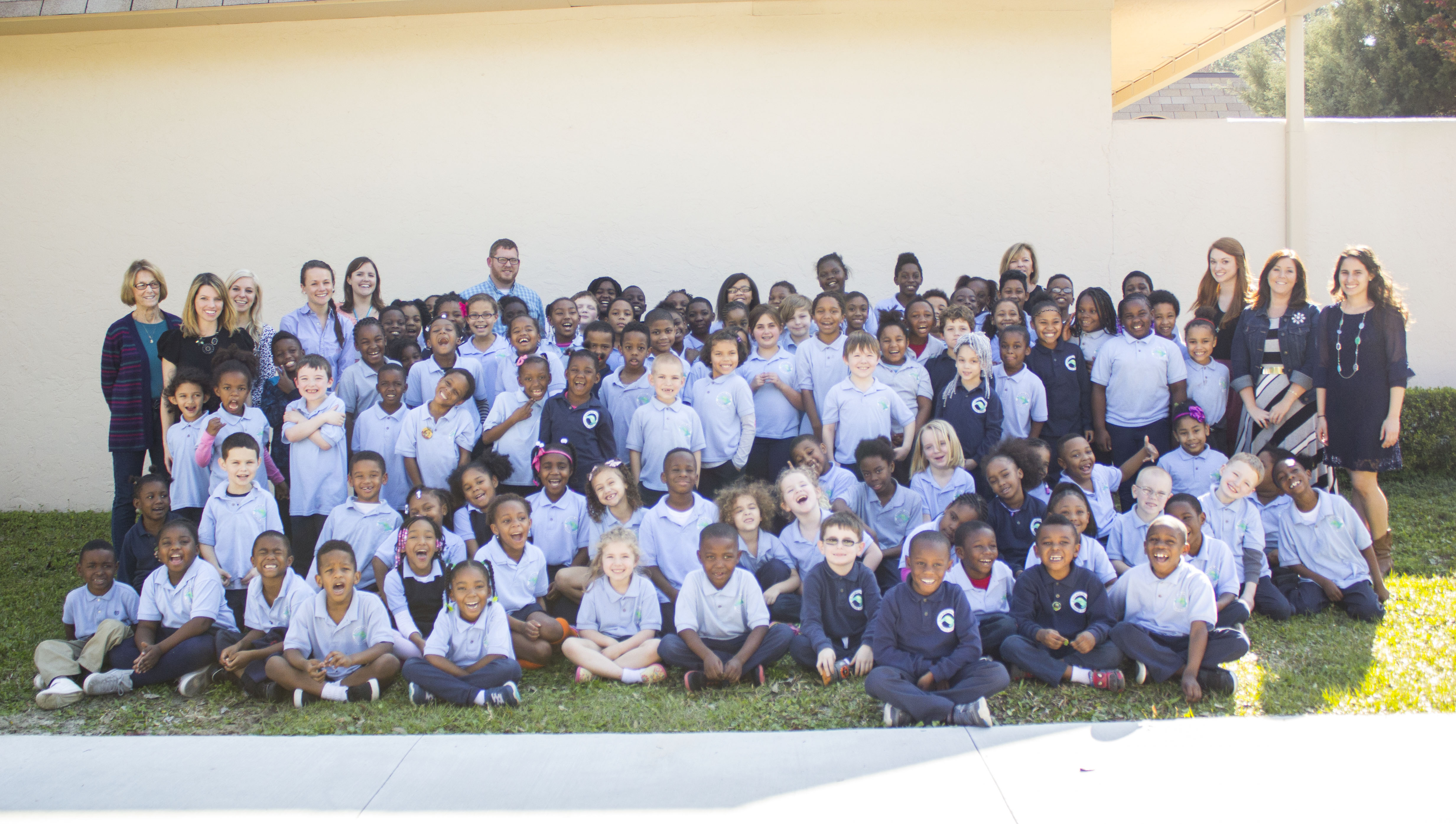 Our first day of school!