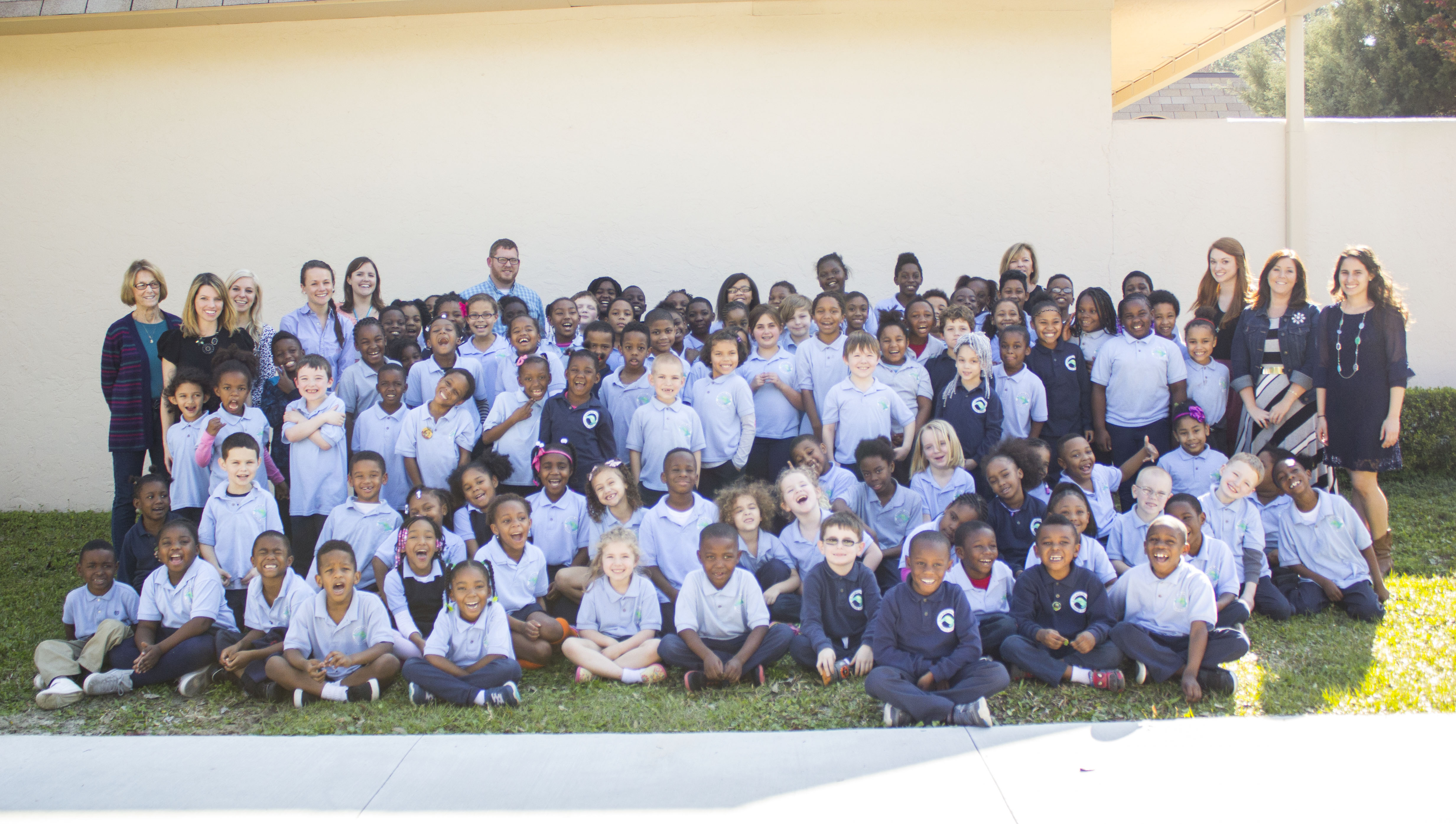 Parents, check our our Friday Newsletters here!
Did you miss our open house on Sept 16th? Click below to see the presentations on Title 1 and Standards Based Grading:
Standards Based Grading Presentation
Our first day of school!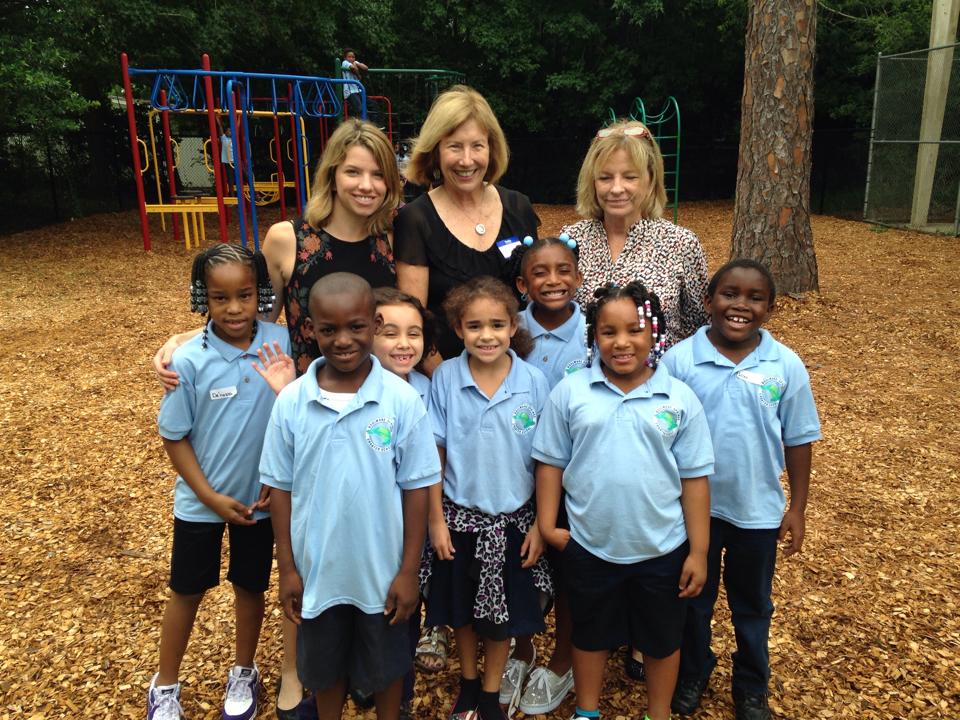 Check out our most recent article in the Gainesville Guardian: click here
Miss the open house? Click here to see the presentation: Boulware Springs Charter School Open House Presentation
Welcome to Boulware Springs Charter School
Boulware Springs Charter School is a public, not-for-profit charter school located in Gainesville, FL. The school was approved by the School Board of Alachua County on October 2, 2012. The school opened its doors on July 21, 2014! We will serve 112 students in Grades K-4 in our first year.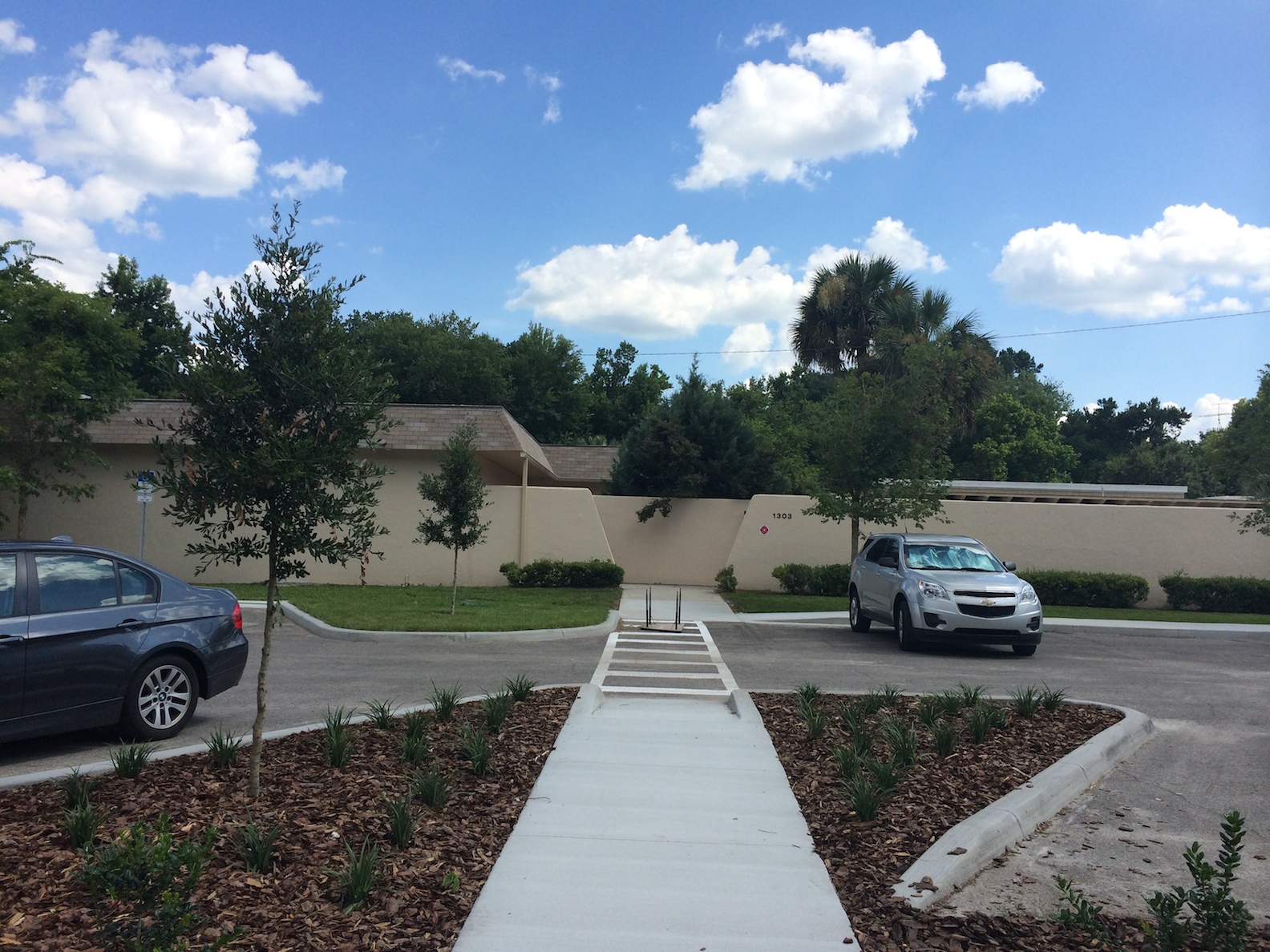 CHECK US OUT IN THE GAINESVILLE SUN (4/5/14) http://www.gainesville.com/article/20140404/ARTICLES/140409781/1183?Title=Boulware-Springs-school-set-to-open-July-21 
CHECK US OUT ON THE NEWS!
http://www.wcjb.com/local-news/2014/03/mother-daughter-duo-opens-new-charter-school-gainesville