Monday, July 20th – First day of school
If you missed the open house, click here to view the presentation given. This presentation includes valuable information for next year!
Welcome to Boulware Springs Charter School
Boulware Springs Charter is a public, not-for-profit charter school located in northeast Gainesville that serves students in grades K-5. The school opened in July of 2014, and after a very successful first year is expanding its enrollment from 112 students to 152 students. Co-founders and co-directors Kay Abbitt and Megan Lane established the school with a mission to provide parents with a different educational option for their children.
Parents, check our our Friday Newsletters here!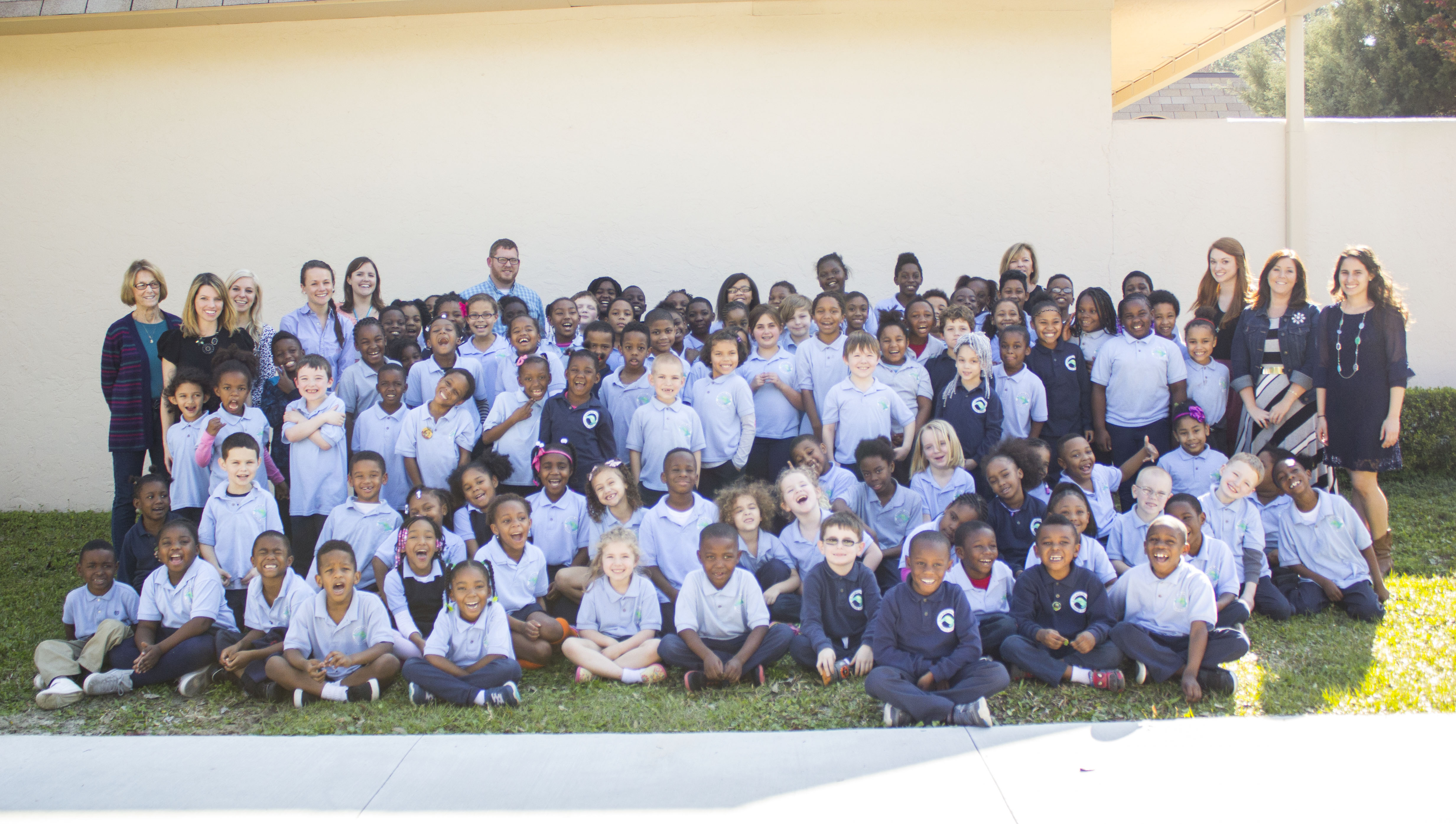 Our first day of school!