OPEN HOUSE:

Saturday, May 30th, 2015
If you are attending Boulware next year, either as a current student re-enrolling or as a new student, you are invited to attend our open house. You will receive information about next year, be able to purchase uniforms, and complete needed paperwork.
If you have a child in Kindergarten or 1st grade, your presentation will be from
2:00-2:45pm.
If you have a child in Grades 2-5, your presentation will be from
3:15- 4:00pm.
If you have children in both groups, please select one time to attend.
Welcome to Boulware Springs Charter School
Boulware Springs Charter is a public, not-for-profit charter school located in northeast Gainesville that serves students in grades K-5. The school opened in July of 2014, and after a very successful first year is expanding its enrollment from 112 students to 152 students. Co-founders and co-directors Kay Abbitt and Megan Lane established the school with a mission to provide parents with a different educational option for their children.
Parents, check our our Friday Newsletters here!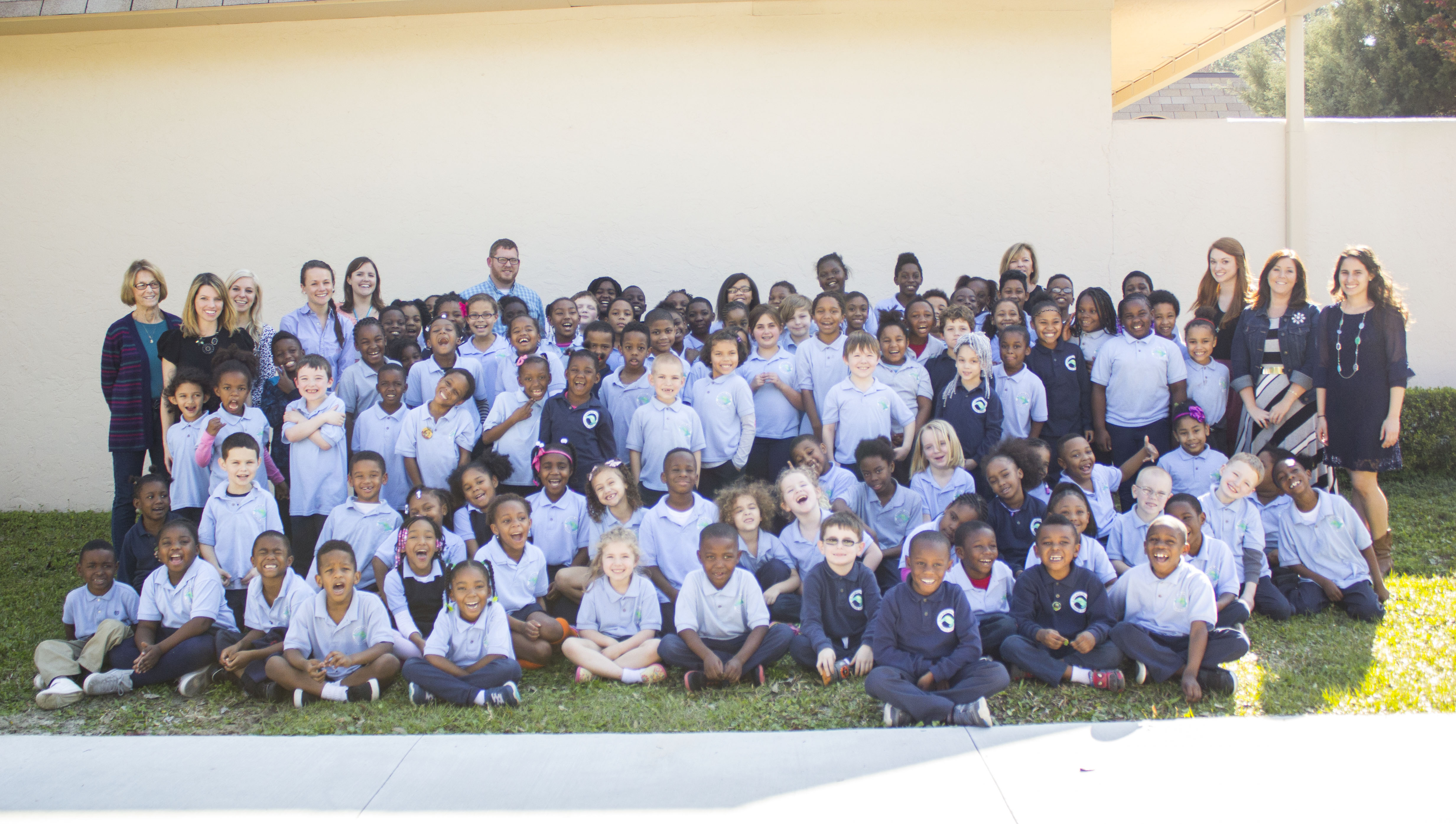 Our first day of school!