Monday, May 29th – Memorial Day – NO school
5th grade graduation is Thursday, June 1st at 9:00 A.M. in the cafeteria
We are currently accepting student applications for all grades for the 2017-2018 school year. Apply here.
Welcome to Boulware Springs Charter School
Boulware Springs Charter is a public, not-for-profit charter school located in northeast Gainesville that serves students in grades K-5. The school opened in July of 2014, and after a very successful first year is expanding its enrollment from 112 students to 152 students. Co-founders and co-directors Kay Abbitt and Megan Lane established the school with a mission to provide parents with a different educational option for their children.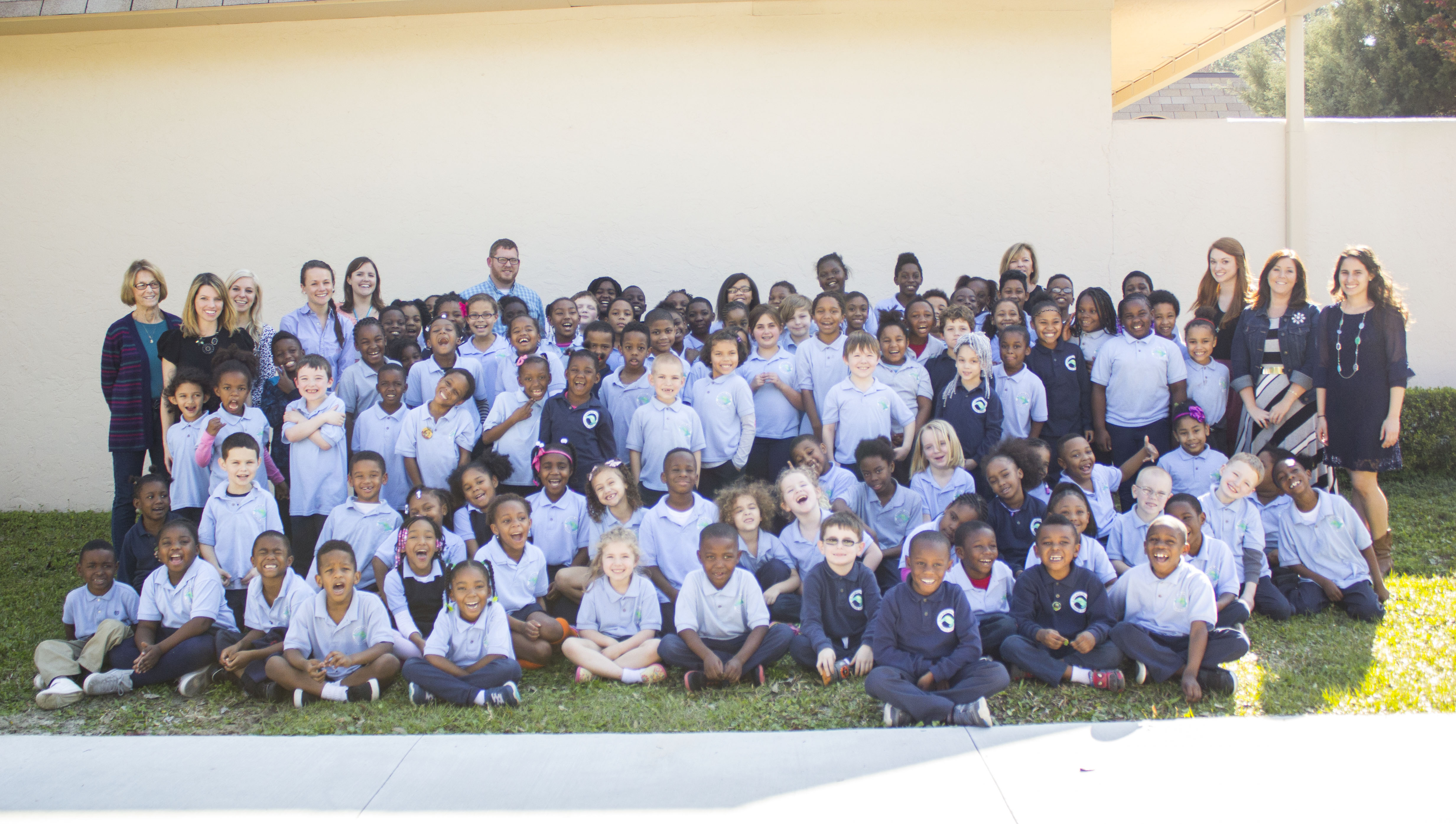 Our first day of school!